Laser printers are another name for laser marking machines, but they are also blue and blue than blue. After all, not all laser marking machines are called laser printers. This is very different. There are three differences:
One: software difference
The reason why the name is called laser jet printer instead of laser marking machine is because the speed requirement is fast when flying the code, and the professional laser coding software is needed to meet the speed. The general marking software on the market is very static. However, the speed of flight is not good, because the software was originally developed according to static marking. The static marking software analysis is based on one segment, and the laser coding software is analyzed in units of each word. For coding, if the customer requests the code content as two lines of Chinese characters: the first line: production date 20190716; the second line: validity period: 20220716 speed is 60 meters per minute, can not be achieved with the ordinary marking board on the market The special software for laser coding is very easy to implement. Professional laser coding software should have the characteristics of fast response.
Two: difference between galvanometer
Laser coding requires very high galvanometer. The galvanometer speed is generally required to be more than 5,000 times per second or more. The requirements for static galvanometer are not high, and the marking speed is generally several hundred times per second. Lower when there is a depth requirement.
Three: the difference between the design of the whole machine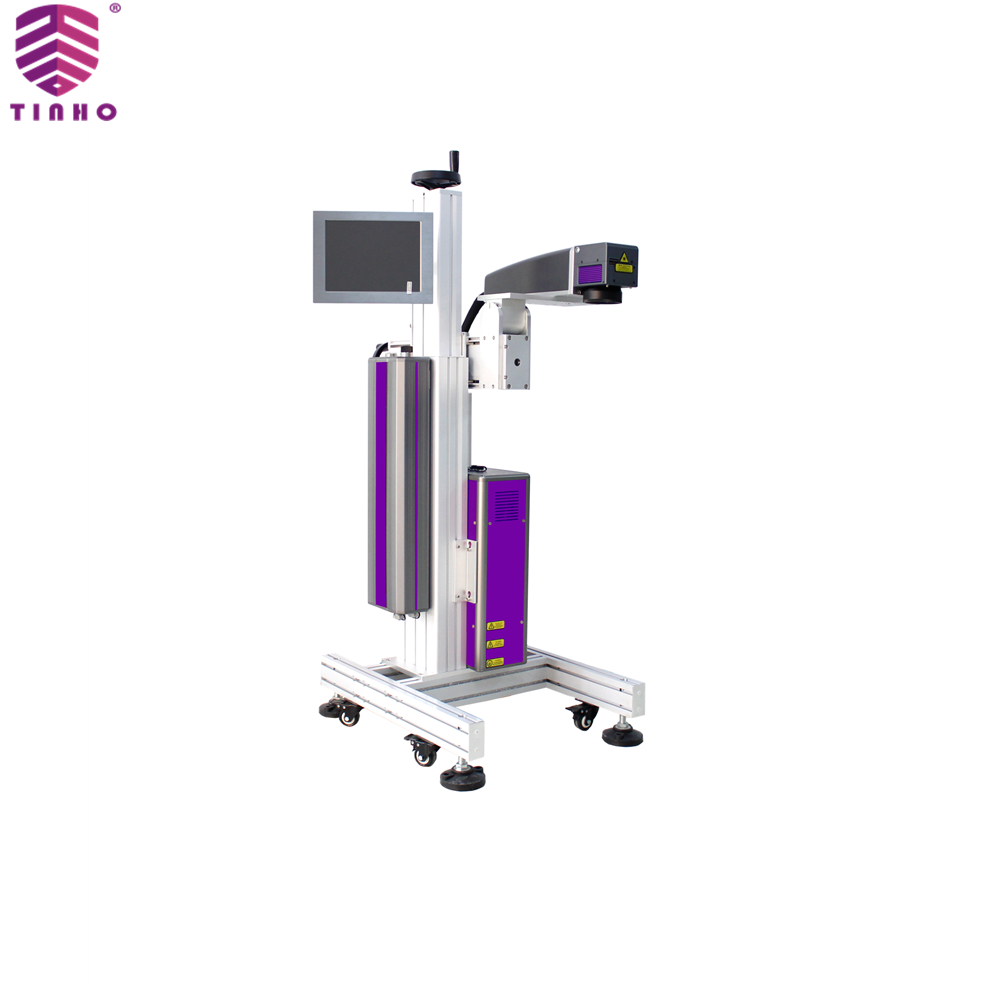 The application of the laser printer is generally installed on the high-speed pipeline. The laser printer requires a small footprint and is easy to integrate. The laser marking machine is designed according to the traditional mechanical equipment.
In summary: the laser printer should have: software analysis response speed, galvanometer speed, small size, easy to integrate, quickly see if you buy the laser printer has the above characteristics?
Tinho Intelligent Equipment Co., Ltd. is a manufacturing company specializing in the research, development, production, sales and service of automated packaging machinery products. Based on the business tenet of "market-oriented, reputation wins", the company mainly deals in laser jet printers, laser cutting machines, laser cleaning machines, marking machines and other products that have been widely used in pipes, pharmaceuticals, daily chemicals, food, packaging and other industries. The products sell well all over the world.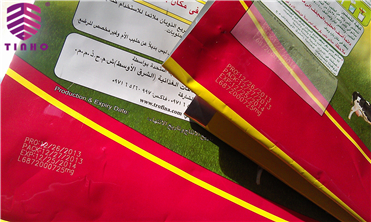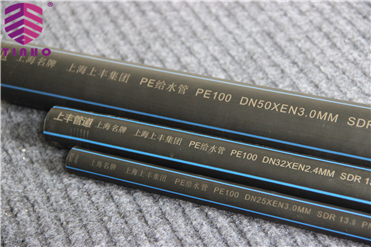 The company has professional and technical personnel and after-sales service team to form a team of high-quality young and highly innovative team spirit. Products have passed ISO9001: 2000 system certification, CE certification, many years of efforts have won wide acclaim from all walks of life, welcome new and old customers to visit, mutual benefit and work together!