As the saying goes, "The people take food for the sky, food for the first"
Food label is a carrier that delivers product information to consumers.
Do a good job in food label management
It is an effective way to maintain consumer rights and maintain food safety.
It is also the need to achieve scientific management of food safety.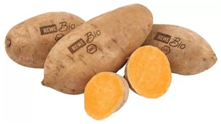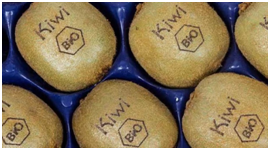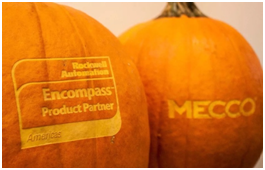 Laser marking "edible labels" to escort food safety
Use laser trademarks instead of traditional trademarks
Avoid the problem of label shedding and achieve permanent identification
Achieve the dual effects of food traceability and anti-counterfeiting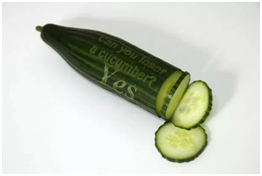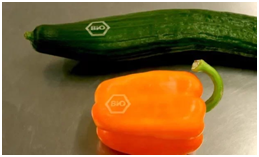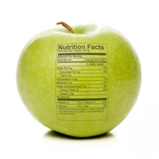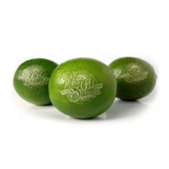 Save production costs for retailers and suppliers

Unique and innovative laser logo
Does not affect food life or taste
Reduce the environmental impact of traditional label paper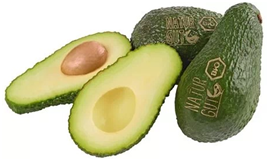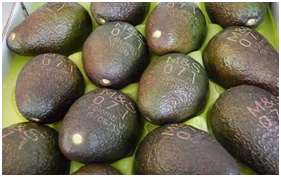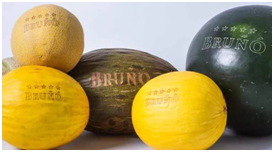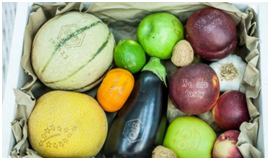 Also effectively reduce energy consumption and carbon emissions

Precision laser etching machine for sale on the fruit surface
Print the brand LOGO, date and other information to make the fruit label clear and easy to read
Not only solve the problem of mislabeling of trademarks of fruits and vegetables in supermarkets
And put an end to the issue of the production date on the packaging, the production batch number has been tampered with, etc.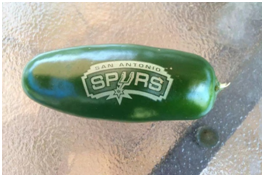 Keep food safe and leave no chance for counterfeiters

The emergence of laser marking machines brings new changes to food labels
Safety issues on the tip of the tongue will also become increasingly perfect
Guarding food safety
Laser marking machine is with you!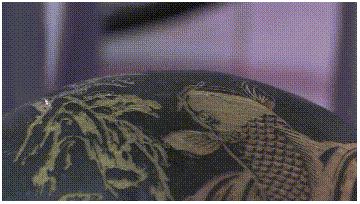 Contact Person: Tony Zhao
Telephone: +86-21-5997 0419ext 8008
MOB: +86 – 13761903268
Email: sales@tinhointelligent.com
Website: https://www.tinhointelligent.com