Our Laser Marking Machine Company
Shanghai Tinho Intelligent Equipment Co., Ltd. is located in Shanghai, a famous historical and cultural city with beautiful scenery & convenient transportation. As a high-tech enterprise dedicated to R& D,  manufacture and sales of laser intelligent equipment. The factory are located in Nanyang City, sales office are located in international metropolis–Shanghai. It has jurisdiction over Shenzhen Office, Xi'an Office, Zhengzhou Office and Vietnam Branch. TINHO products have been exported to more than 60 countries including Vietnam, Thailand, Japan, Korea, Malaysia, Singapore, Russia, Indonesia, etc… The products and services are well received by domestic and foreign customers.
The Best Laser Marking Machine Company
Located in Shanghai, Tinho Intelligent Equipment Co. Ltd. is the most renowned and trusted high-tech company committed to research and development, manufacture, and sales of laser intelligent equipment. As a stellar laser marking machine company in Shanghai, a famous historical and cultural city with beautiful scenery and convenient transportation, we offer a full range of online laser marking machines at the best market price. We are fully equipped with a high-tech manufacturing unit that strives to exceed our customers' requirements with premium quality products. With our wide range of online laser marking machines for various industry applications, we are a one-stop destination for our customers. We have been exporting Tinho products to over 60 countries including Vietnam, Thailand, Japan, Korea, Malaysia, Singapore, Russia, Indonesia, and many more. Over the years, we have a fantastic track record of delivering our products and services on time to both our domestic and international clients.  
The Most Trusted Laser Marking Machine Company to Acquire High-performance Online Laser Marking Machines                
As a leading laser marking machine company, we are backed up by an expert team of multifaceted research and development team consisting of laser specialists, mechanical engineers, electronic engineers, and software engineers to ensure top-quality products and services for our clients.  
We specialize in exporting laser intelligent equipment to more than 60 countries and that include Vietnam, Thailand, Korea, Malaysia, Singapore, Russia, Japan, Indonesia, and other countries. All the machines are manufactured in the company so you can be assured of the availability of spare parts and services needed in the future.  We use premium quality material for the production of machines to ensure high-performance, strength, and longevity of the online laser marking machines. We employ cutting-edge technologies to design laser machines to help them perform seamlessly on various work materials including Leather, Fabric, Wood, Acrylic, Paper and more.  
With our innovative ideas and high-end products, we continue to set new benchmarks in the printing industry. This has helped has emerged as leaders in the industry of research and application of the online laser marking machines.  
Being a century-old brand, we specialize in high-precision online laser marking machines, automatic laser marking system, and laser intelligent equipment. We also offer a complimentary pre-sale, in-sale, and after-sale technical support to help you make the most out of your machines.  
As a reliable manufacturer and distributor, we are committed to keeping our customers happy and ensure that they do not face any kind of issue with our online laser marking machines. We use a market-oriented technology-based business model to provide you with manufacturing solutions for all kinds of laser marking needs.  
Why Choose Our Online Laser Marking Machines?
1·         One-stop-shop for Endless Marking Solutions  
To fit your requirements, we provide laser marking machines in integrable and station versions. With our high-end laser marking machines, the sky is the limit! Our laser marking machines give you the freedom to choose from various options along with the flexibility to integrate these machines into a production line or operate them as a standalone station.  
2·         Advanced marking technologies  
We specialize in four major laser technologies including Fibre, Green, DPSS and CO2 lasers. Our wide range of laser marking technologies is especially designed to cater to any specific marking needs of our customers. Simply by setting the variant wavelengths, our online laser marking machines can produce high-contrast, fast, and deep engravings on any kind of material or texture. Our machines are a complete solution for marking QR codes, Datamatrix, alphanumeric serial numbers, logos, 1D and 2D barcodes, and so on.  
3·         Good for all types of material  
With our ultra-performance online laser marking machines, you can attain the desired outcomes on any type of material. Our machines can produce high-quality, richly-engraved, and clean markings on almost all metals such as gold, silver, bronze, aluminum, titanium, platinum, stainless steel, copper and more. The marking systems can also effectively engrave on plastics, including polycarbonate, ABS, polyamide, PMMA and other types of plastics. In addition to these, they can also create clean markings on brittle materials including glass, ceramics, wood, and cardboard.  
We Offer Customized Solutions for Your Marking Needs
For customers who have specific laser marking projects, we also offer tailored solutions that perfectly meet your needs. Whether you need to customize the accessories or the software, our experts can deliver personalized solutions to encompass all aspects of your marking needs. No matter how big or small your customization may be, our laser marking machine company adaptive solutions for everything. We study and understand your needs and provide optimal and sustainable solutions to be fully integrated into your environment.  
We're There for Your Service at All Times
1·         Sample Tests and Application Support  
Our technology experts provide consultation, feasibility study reports, and advice to support your specific projects. They validate the best-suited technology for your project and create high-standard samples. The samples undergo extensive tests to offer you with the right laser marking system, optimal configuration, high-quality marking results.   
2·         Installation & Technical Assistance  
Our experts can also provide pre-sale, in-sale and after-sale technical assistance for the equipment. They can help you with the installation and integration of the machines at your premises. Our experts can also give you a live demonstration for your employees. Our machines come with multilingual technical and software documentation and maintenance contracts.  
3·         On-site or Off-site Training  
As a professional laser marking machine company, we have a team of highly-qualified trainers that can train you and your employees on the operation principles of the laser marking system, how to use the machine, how to diagnose and detect faults and advise to take care of the integration, programming, and industry standards.   
4·         Equipment Maintenance Contract  
To guarantee the optimal running of your equipment, we provide personalized follow-ups and inspections with the help of our dedicated support agents. We aim to reduce your maintenance costs by providing regular preventive inspection and repair of your equipment. We also keep stocks of spare parts available at all times.
The mainly products are laser marking machine, laser engraving machine, hand-held laser marking machine and other series of coding &  marking equipment.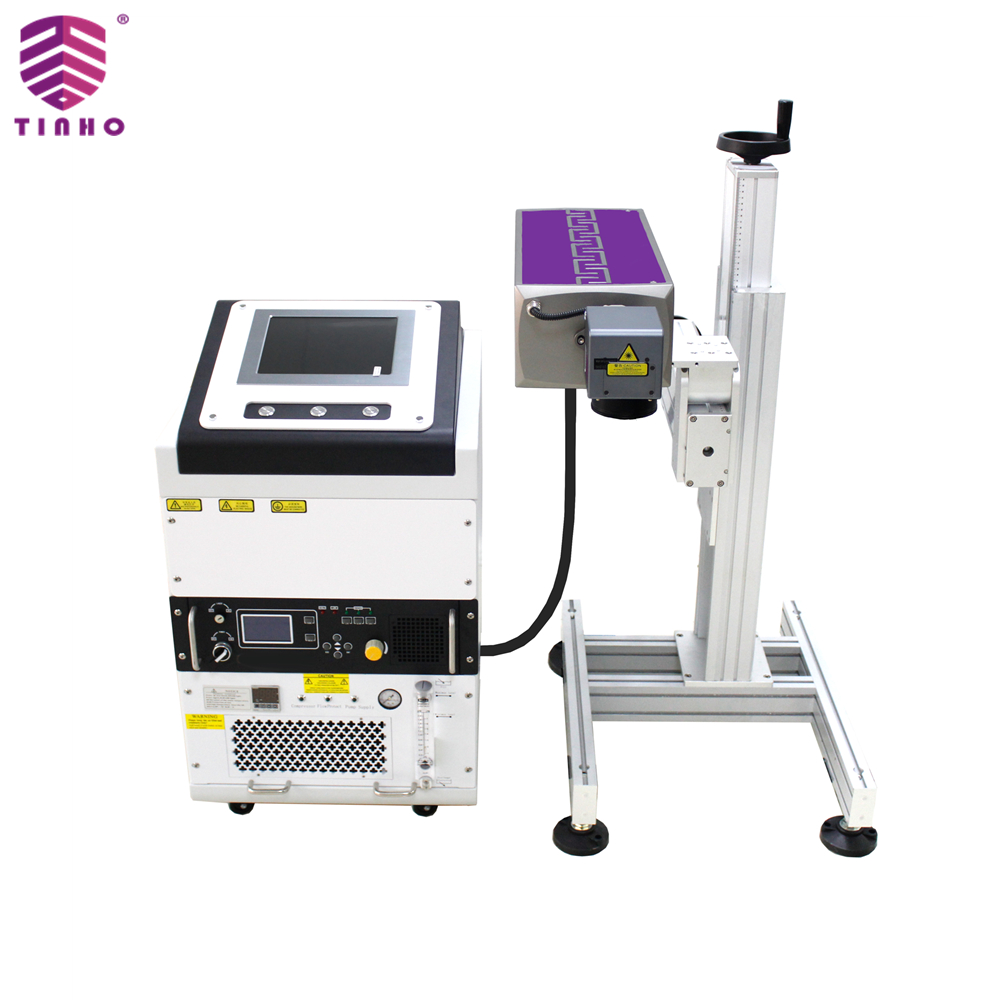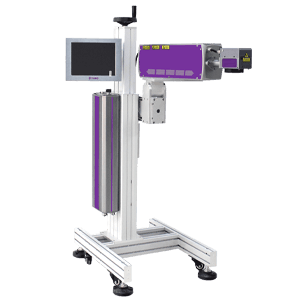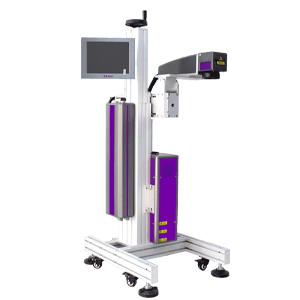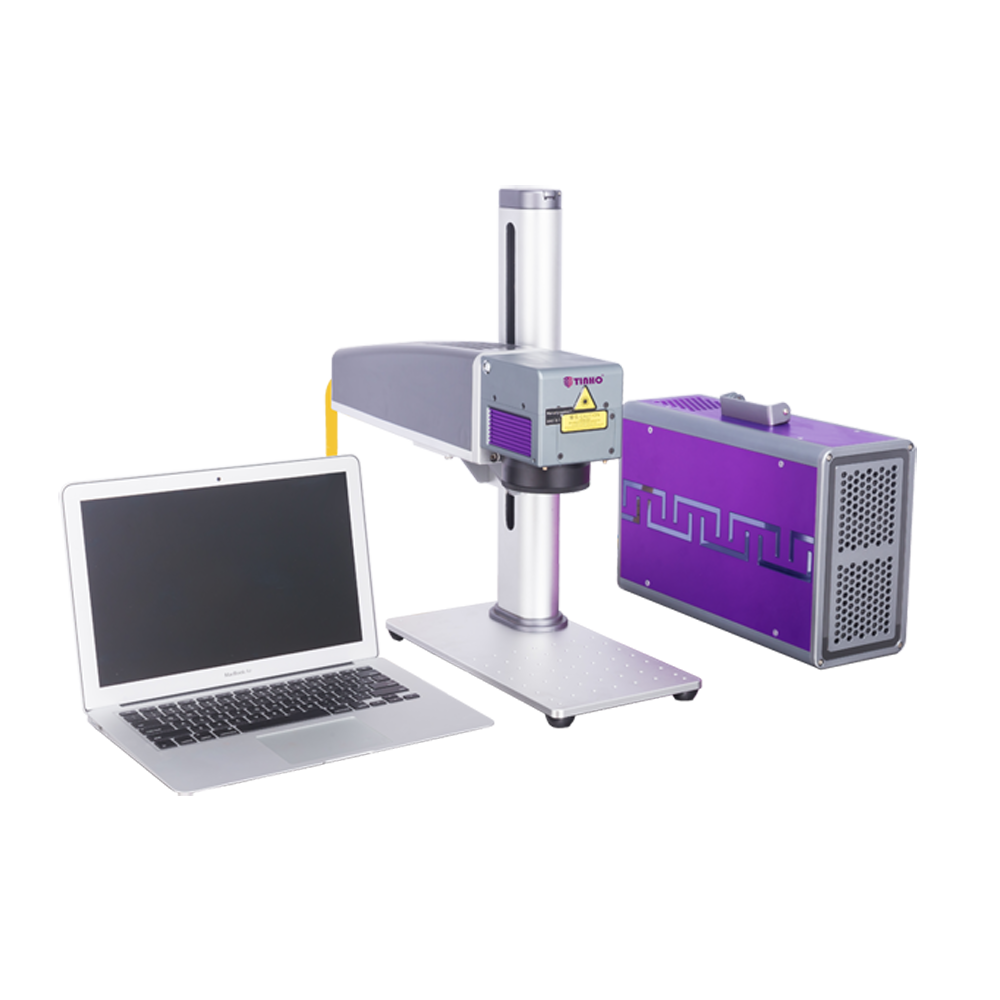 THF30 Fiber Portable Laser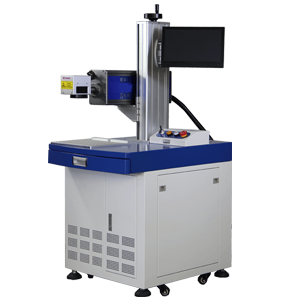 THC30Plus CO2 Stationary Laser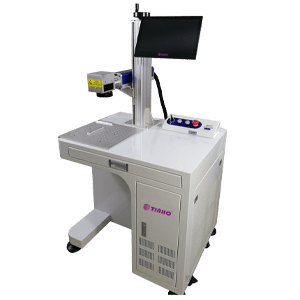 THF30Plus Fiber Stationary Laser
Get In Touch
Tinho Intelligent professional for Fly Laser Printing Soluiton, Laser Coding System & Automatic Inkjet Coding System, depend on the well-experience, R & D ability, Tinho available to supply all superior intelligent laser marking & Inkjet coding solution to each customer, welcome to inuiry us at any time !