The industry pointed out that inkjet printer manufacturers should comply with the requirements of market development, product quality as the core, integrity management, and continuously improve product performance, towards the inkjet printer print speed, more content, automatic cleaning easy, simple and quick operation direction. With the food industry requirements laser inkjet printer portable inkjet printer has great potential for future development.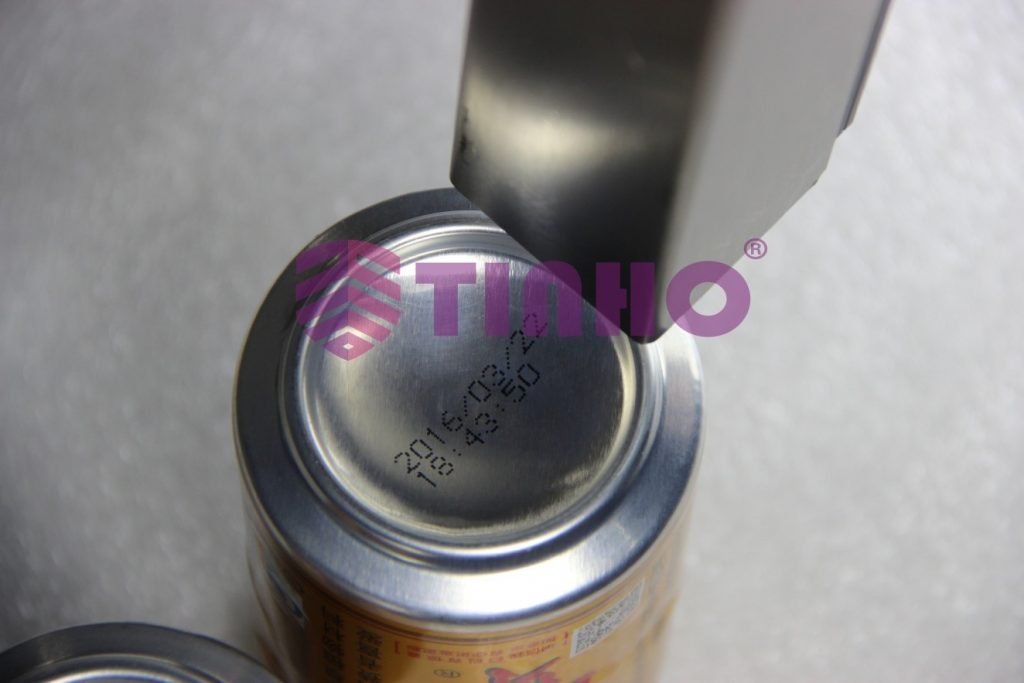 Food packaging machinery: portable inkjet printer have a better future
Current inkjet printer has gone deep into the life and work of every corner, and the type of inkjet printer on the market is constantly increasing. In order to adapt to the current trend of social development, intelligent, multi-functional automatic continuous Coding gradually mature and apply it. This allows Industrial inkjet printers has great development potential in the market, with greater momentum in today's competitive market. The future will be more powerful inkjet printers , even small & portable handheld inkjet printer continues to develop and grow in the market. As China's industries in the future continues to mature, are constantly rising demand for inkjet printer & portable inkjet printer, I believe in the future will be even better inkjet printer.
Huge food Coding Requirements: Stenciling future is not a dream
Food in addition to maintain excellent product quality, but also to let consumers know the production date and save date of product, in order to avoid eating expired products, therefore, plays an important role in food production line. Industrial inkjet printers and portable inkjet printer mainly in beverages, beer, mineral water and other industries, but also began to wire and cable, food, cigarettes, batteries and other industry developments. Coding functionality in addition to clear production date, you can also keep track of potential problems and prevent counterfeiting, etc., it can be said that the food industry are largest market demand.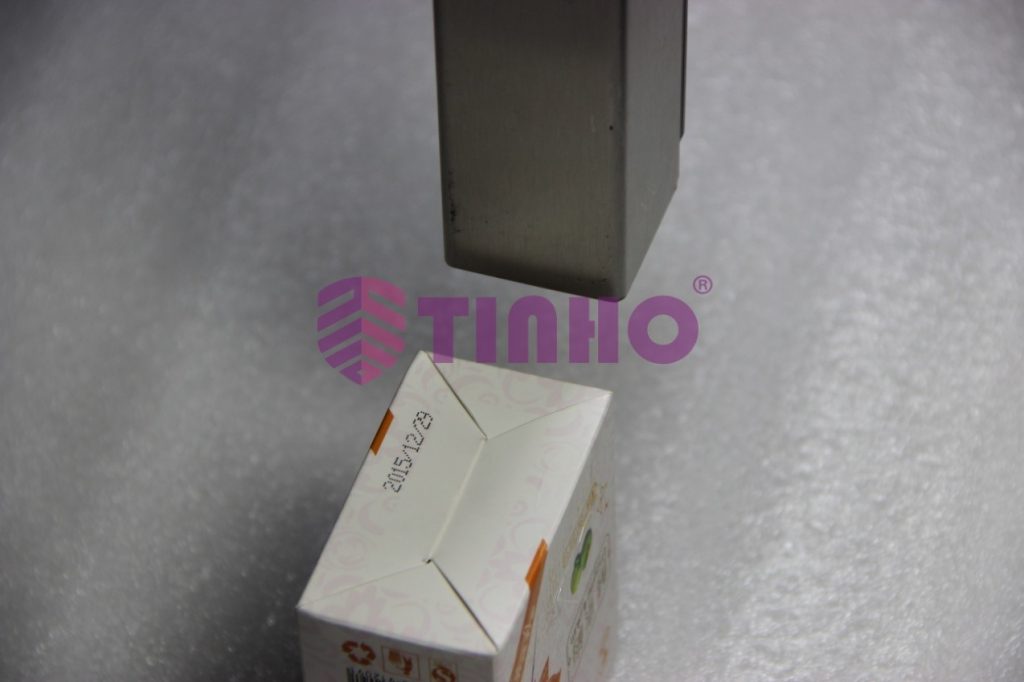 Inkjet printer industry the key of ensure quality
With the continuous development of the food industry, the demand for packaging machinery industry is increasing, inkjet printer as an important device packaging industry, used in various industries , it has become even more widespread.
Industrial inkjet printer development Trend from the production line
At present, the domestic market is still in production and processing, but for now the manufacturing sector is concerned, all production processes are becoming more and more mechanization and automation. Its manufacturing speed is faster. For now inkjet printer production line has put almost all change as laser inkjet printer that printing effects well and fast.
Needed for the production of print products online, both to clear and fast. In fact, this requirement for industrial inkjet printer is very high. How to make Coding machinery without affecting production, the better to complete the printing is marking equipment manufacturers have been innovative direction. Coding equipment for the establishment of the characteristics of personalized products, show products by packaging unique personality, it is the key to winning business consumers. In order to prevent counterfeiting of the industry and the effective management of regional sales, manufacturers will use a high-tech anti-counterfeiting means to identify their products. As Laser printing can not be erase, so it was widely used to in the security industry.
Shanghai Tinho Intelligent Equipment Co., Ltd. is located in Shanghai, As a high-tech enterprise dedicated to R& D, manufacture and sales of inkjet coding & laser equipment, holds more than 20 patents on technology and software to guarantee machine with high quality & high performance, till to now the Tinho full series products included Small character inkjet printer, Laser Marking Machine, Thermal Inkjet Printer, Laser cleaning machine, Laser welding machine already sold well to different country with a good evaluation,if any further assistance or inquiry, welcome to contact us at any time.
Tinho Intelligent
TEL: +86 137 6190 3268 (Whatsapp)
Email: sales@tinhointelligent.com
Web.: www.tinhointelligent.com