What makes a flying co2 laser marking machine so popular?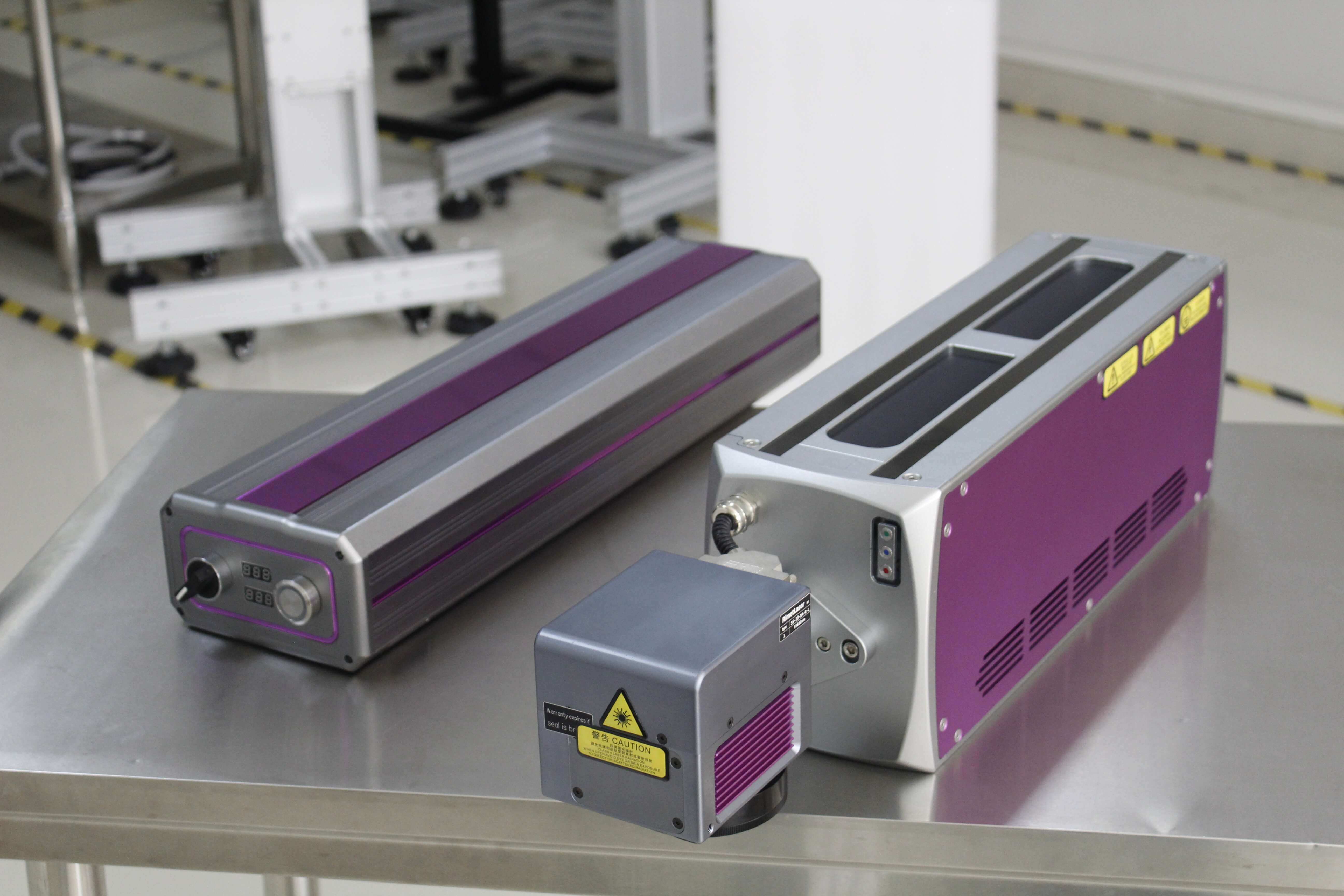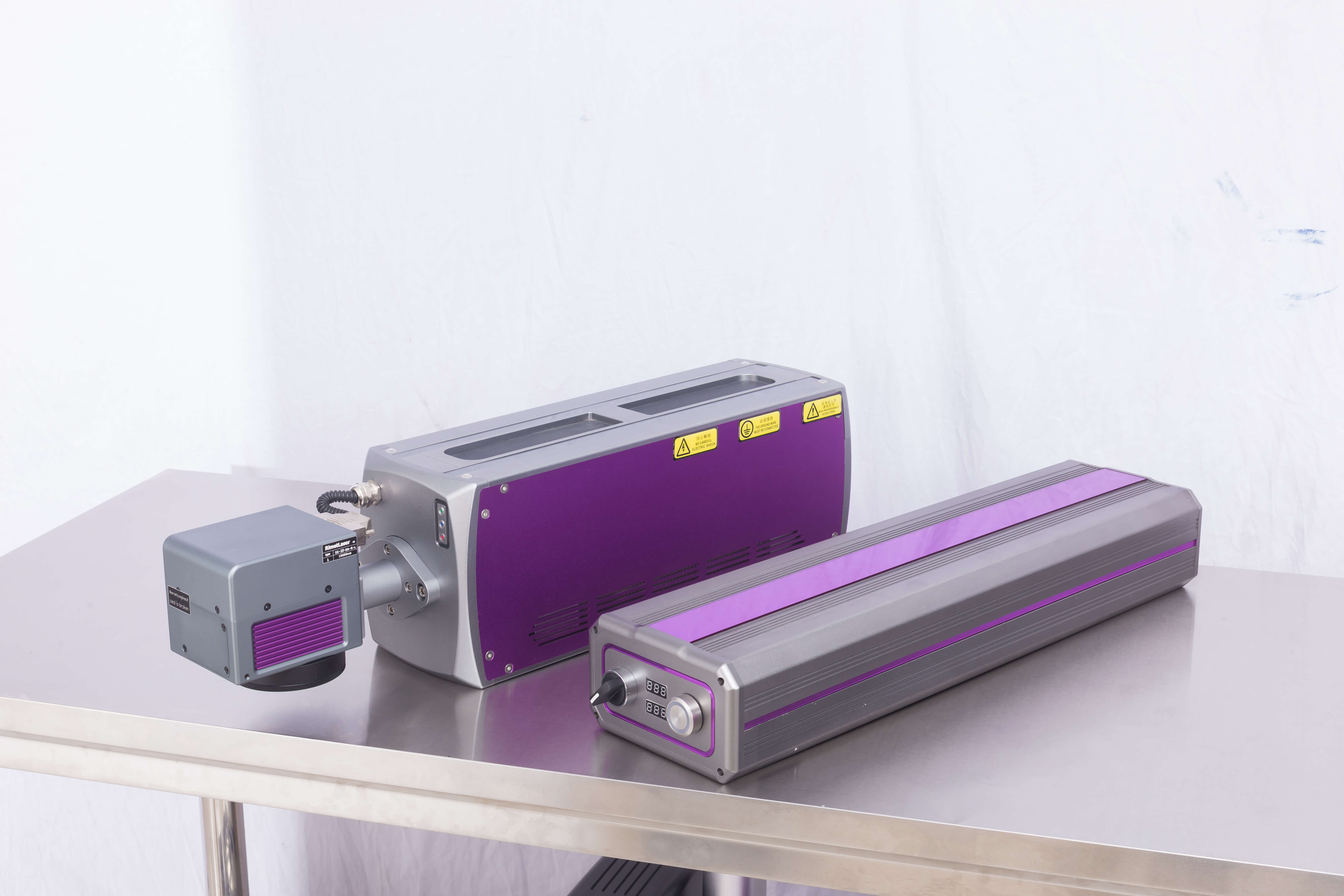 As the name implies, these laser marking machines are used in different industries and have varied applications. These co2 laser marking machines are specially designed for fast and reliable marking on wood, fabric, greeting cards, various electronic components, plastics, building ceramics, integrated circuit (IC), pharmaceutical packaging, and more. In fact, the flying co2 laser marking machine is great for wood, leather, glass, acrylic, paper, PVC products, and other non-metal surfaces. Chiefly used in the food and beverage packaging industry, alcohol and dairy product packaging, tobacco, and pharmaceuticals, the machines are great for printing or marking expiry date, manufacturing date, batch number, and logo. It is a gas laser, where carbon dioxide is used to charge the discharge tube, which in this case is a medium, for generating the laser light. A computer-controlled galvanometer is used to change the path of the laser beam to achieve automatic and precise marking.
Why choose a flying co2 laser marking machine?
High efficiency:strong> In industrial setups, the marking process is completely automated, thus making these co2 laser marking machines well-suited for continuous or prolonged usage. In fact, some of the best ones can even function continuously for 24 hours or more.
High performance: These laser machines are particularly suited for industrial setups where they need high-speed engraving and marking. It offers a permanent marking solution and comes in a compact form, thus making it easy to operate in even the most demanding manufacturing setups.
Low-maintenance: These co2 laser marking machines need no consumable materials and have very low power consumption, unlike some of the heavy machinery that you'd typically find in different industrial setups. This is a low-maintenance equipment and is thus also great for small and medium enterprises.
Ease of usage: Our equipment comes with unique software – a self-designed easy-to-use interface that makes it easier for people to operate the machine. Once the details have been fed into the system, the machine automatically encodes and prints every detail on the surface of the item.
Robust design: Being built for factory usage – close to production lines, they are generally well-built and can handle a fair bit of wear and tear. These have a modular design and are fairly easy to install. Once fixed, they are ready to go and can work without throwing tantrums for a long time.
Where do we fit in?
When it comes to laser marking machines, Tinho Intelligent is one of the fastest-developing enterprises in the world. Based out of Shanghai, our company has been serving clients far and wide. Unlike some of our competitors, we have a dedicated team of R&D specialists, who've helped us in coming up with reliable and robust new laser equipment. The fact that we manufacture and sell our own range of intelligent laser equipment, has further helped us in creating a niche of our own. New technologies always lead the market trend, and that's why we tend to offer only the best at unbelievable prices. So, if you too are looking to lay hands on quality laser machinery for your business, feel free to get in touch with us at +86 13761903268. You can also send us a mail at sales@tinhointelligent.com.
Connect with us at Tinho Intelligent to find out how our range of products can help your business grow.
TINHO developed latest laser technology in the world, and designed THU series UV fly laser printer is one latest application on plastic based on well marketing experience, designed the printer with well compact & integration to suit for fast & long time printing on plastic pipe, cable & plastic, meet 24hours continuous working. Smart & simple operation to meet different line speed and materials.
MODEL

ITEM

THC Fly Laser Series

Frame Material

ALUM.

Laser Device

High-speed PET bottle printing

Power

≥10/30W/60W

Laser Wavelength

10.64/10.2/9.3μm

PERFORMANCE

Galvanometer deflection

High Precision dual dimensional scanning system

Marking speed

≤9000mm/s

Master Control

Highly integrated board with 7 inch Color Touch screen

Operating System

LINUX based with High Speed Pipe Marking Software

Cooling

Air Cooling System

Focus Distance

Focus 150mm

Marking line type

Dot matrix, bold, vector all in one(both dot matrix and vector)

Minimum line width

0.012mm

Repeatability accurate positioning

0.003mm

Marking Specifications

Marking Area

Standard 110mm×110mm(Customized available)

Marking height

Standard Character height 110mm

Marking Length

Unlimited

Positioning mode

Red light positioning and focusing

Number of characters

Any line(multi-line) within marking range

Typeface

Chinese , English, available to customized

Support type

Marking

Number, logo, image, letter, serials number, system date & time,etc…

File format

CNF/PLT

Bar code

CODE39、CODE128、CODE126、QR、Z-Code

Power Supply

100-220V/50-60HZ

Others

Power Consumption

800W

Net Weight

45kg

Oversize

350mmX300mmX1200MM

Environmental Requirement

0℃-45℃; humidity≤95%; non-condensing; no shaking