TH500 Portable Laser Cleaning Machine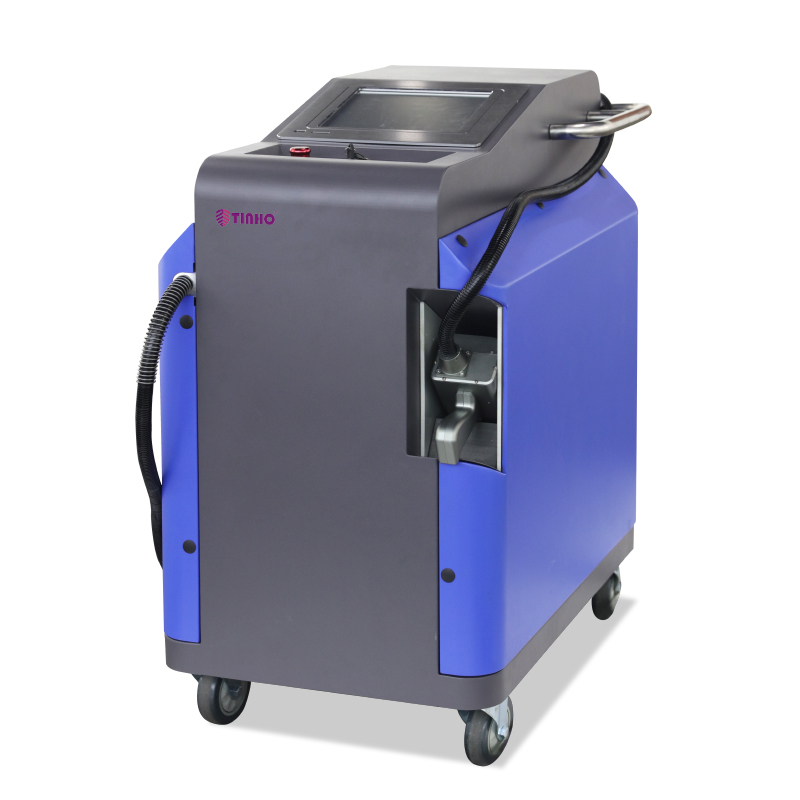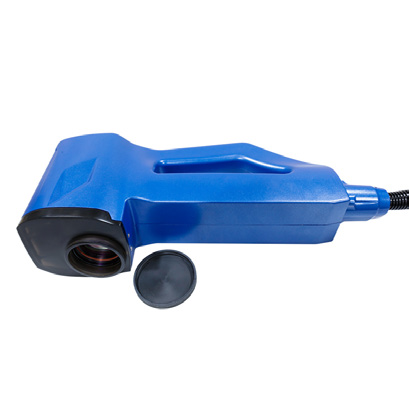 Welding is using a laser beam focused by a high-power coherent monochromatic photon stream. The advantage is that it does not need to be carried out in a vacuum
Accurate energy control can be carried out, so the welding of precision devices can be realized.
The characteristics of laser welding are fast speed, large depth, small deformation, and small heat-affected zone.
Smooth and clean weld with or without simple process after welding.
The microstructure can be refined after welding, Weld strength is at least equal to or exceeds base metal strength.
The welding seam is narrow, the welding seam cooling speed is fast, the weld metal properties change little, and the welding seam strength is high. Compared with traditional welding, it is easier to use, no need professional welding experience is required. At present, laser welding is replacing traditional welding processes such as argon arc welding and cold welding.
Tiny laser spot can be precisely positioned and easily automated.
Suitable dissimilar metal welding.
Excellent for spot welding, butt welding, overlap sealing welding.
| | |
| --- | --- |
| Item |  TH Handheld Laser Welding Machine |
| Model |            TH1500 |
| Power | 1500W(optional) |
| Mode | Continuous |
| Power Scope (%) | 10-100 |
| Wavelength | 1080 |
| Welding Thickness: Carbon Steel(235) | 0.5-3.8mm |
| Welding Thickness: Stainless Steel(304) | 0.5-3.8mm |
| Welding Thickness: Galvanized Steel | 0.5-3.5mm |
| Output Power Stability | <3% |
| MOD Freq | 50 |
| Red Light Power | 0.5-1 |
| Beam quality(㎡) | <1.2 |
| Divergence Angle | <0.1 |
| Optical fiber core diameter(u) | 100 |
| Fiber cable(m) | 15m |
| Max power consumption | 5600W |
| Weight(Kg) | <260 |
| Cooling Way | Water Cooling |
| Power operating cost(8h/d) | 40kwh |