Laser Coding System - High Speed Laser Coding Machines
Every manufacturer wants to keep track of their products and the best way to do that is to print relevant information directly on the product. You need a fast, efficient, and precise coding technology for this task. Our laser coding system is designed to deliver precision, efficiency, and speed. It is a reliable tool that can print the required information on a wide range of products in a short amount of time. You can add barcodes, batch numbers, technical information, size and dimension information, logo, manufacturing date, and so much more. Our machine will print all the data precisely and ensure your product can be traced easily.
Tinho Intelligent Equipment Co., Ltd is a well-known and established manufacturer of these coding systems. We have sold units to both domestic and international clients all over the world with great results. Our high-speed laser coding technology is vastly superior to other kinds of printing mediums because:
1. They add clear, readable print on all kinds of pipe surfaces.
2. These prints are durable and won't fade with time, even in adverse conditions.
3. Our machines are reliable and will provide consistent performance for years to come.
4. The laser coding system prints information on pipes quickly so it will keep your production line moving at a steady pace.
A good-quality coding system ensures your products are easy to identify and trace, which is essential to keep track and avoid problems caused by counterfeit items. Regulatory and supply chain tracking is easier if the product information is printed on the pipes. Tinho also provides a wide range of parts and accessories that can help you customize the printing process according to your requirements.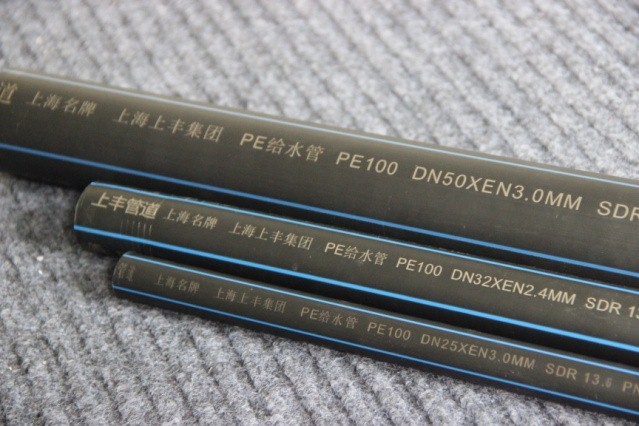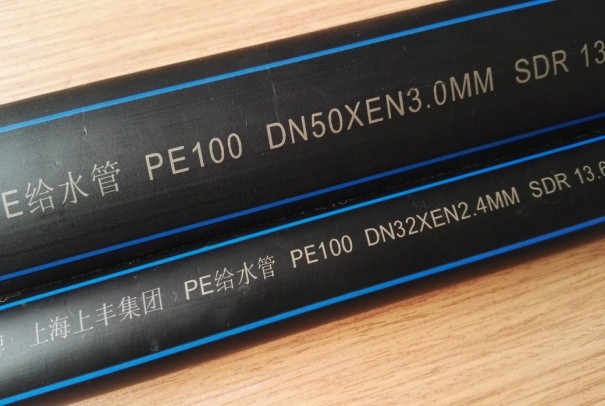 Wide Range of Applications
Our laser coding system is very versatile and can be used in a wide range of applications. It can print information on different kinds of surfaces and ensure the data is easy to read. Here's a look at how our system can help:
1. It can print labels, barcodes, and essential information on food, beverage, cosmetic, skincare, and other such packaging.
2. The system can also print essential data on surfaces of products like tubes, fittings, covers, closures, and sensors.
3. You can also use our system on appliances, wires, controllers, and other such delicate items. It won't cause any damage to the surface.
4. Pharmaceutical companies can also use it to print product information on glass vials, metal caps, cartons, surgical gloves, medicine packaging, and equipment.
5. It can be used on glass, wood, porcelain, ceramic, and a wide range of other materials.
The wide range of applications makes it a truly versatile product that can be used in almost every industry. We have sold our systems in Japan, Vietnam, Korea, Thailand, Russia, Malaysia, Indonesia, and other countries.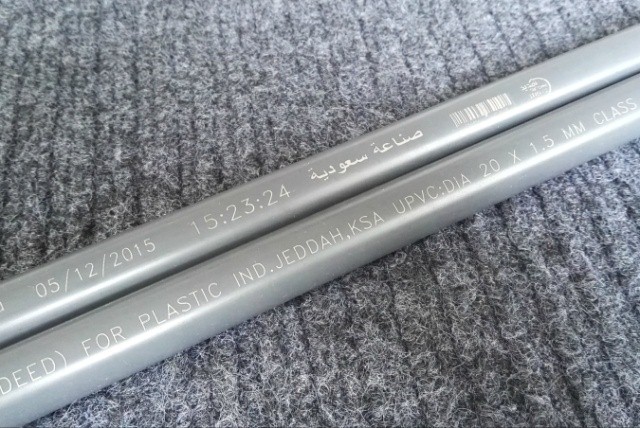 Superior Marketing Quality of Our Laser Coding System
Our laser coding system has garnered praise from clients in over 60 countries, which means it is a worthwhile investment to make. Here's a look at some of its standout characteristics:
1. Creates permanent marketing on the product for good tracing and tracking.
2. It can print over 2000 characters every second without any compromise in the quality of the print. The words will still be legible.
3. There's no need for any additional part or consumable, which keeps the operating costs low.
4. The laser coding system doesn't require much maintenance and is easy to use. You won't need to deal with a lot of downtime or repairs.
5. Designed for a wide range of surfaces and applications. It comes with multiple lens combinations.
6. No-contact printing to reduce product wear and tear.
7. All installation and operation guidelines are provided clearly.
If you want to know more about our laser coding system, get in touch with Tinho Intelligent Equipment Co., Ltd today. We will be happy to answer your questions and guide you through the purchase process.
Get In Touch
Tinho Intelligent professional for Laser Coding System, High speed laser coding machines & Automatic Inkjet Coding System, depend on the well-experience, R & D ability, Tinho available to supply all superior intelligent laser marking & Inkjet coding solution to each customer, welcome to inuiry us at any time !