Easy-to-use High Speed Laser Coding Machines for the Piping Industry
A wide array of our laser coding system is a great solution for the piping industry that has been well received by our customers in the practical application of the pipe industry. The flying laser coding system and engraver machine is a contactless printing technology that creates permanent and high-quality marks of barcodes, text, batch number, series number, logo, manufacture date, lot codes, and other necessary information on the pipe skin required for product authentication and traceability. High speed laser coding machines are more advantageous over other printing technologies in terms of quality, reliability, cost-efficiency, permanence, and fast production.
Tinho Intelligent Equipment Co., Ltd., located in Shanghai, is a leading and globally-recognized manufacturers and distributor of a wide range of laser coding systems to ensure a more detailed, sharper and permanent marking and engravings on the products. Such high-quality and permanent marking, coding or engraving not only prevents counterfeiting but also ensures product authentication and traceability for regulatory or supply chain tracking purposes.
Over a century, Tinho has been serving its global clients with its efficient marking and coding solution with its high speed laser coding machines available in a range of power outputs for a variety of materials and applications. Additionally, Tinho also offers a myriad of laser accessories and spare parts to enhance the versatility and functionality of your laser coding system.
TINHO Industrial Laser Coding System for a Variety of Substrates and Applications
TINHO industrial high speed laser coding machine is a versatile solution for a variety of substrates ranging from paper products to metallic products.
We have a complete solution for all industrial applications
1. For packaging consumer goods including food, beverages, cosmetics, and more.
2. Coding on automotive components including fittings, tubes, sensors, covers, closures, and more.
3. Useful for marking on electrical appliances, power supplies, wires, controllers, sensors, and more.
4. A great solution for ensuring product authentication for glass vials, metal caps on vial, surgical gloves, mono-cartons, equipment, medicines, and more used in the pharmaceutical industry.
5. Ideal marking option for plastic extrusions including tubes, pipes, door and window sealings, insulations, product hoses, profile, and more.
6. Other applications include marking on products made of glass, ceramic, porcelain, wood, filters, promotional materials, and more.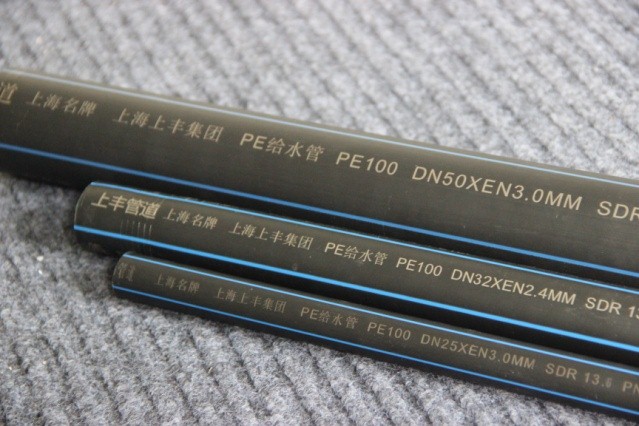 TINHO High Speed Laser Coding Machines for Superior Marking Quality
As a manufacturer of high-performance laser coding systems, TINHO has many years of experience in providing excellent laser printing and portable marking solutions for cross-industry clientele from over 60 countries including Vietnam, Thailand, Japan, Korea, Malaysia, Singapore, Russia, Indonesia, and other countries. If you're looking for a reliable, efficient, and ultra-performance laser coding system, TINHO's high speed laser coding machines are a perfect solution for your unique requirements. Here are a few solid reasons why you should choose TINHO laser coding machines over other printing technologies.
1. Creates permanent marking to help customers deal with counterfeiting and implement product traceability.
2. Ultra-fine, clean, and high-speed marking i.e. greater than 2000 characters per second
3. No additional consumables required to operate the machine so reduced operation cost
4. Smooth, crisp, high-resolution marking quality
5. A countless number of lines can be printed efficiently.
6. Increased productivity and reduced downtime due to zero-maintenance
7. Suitable for a wide range of substrates or products when used with multiple lens combinations.
8. Efficiently prints accurate barcode or QR codes on substrates.
9. As it is a non-contact printing technology, there's no wear and tear of products.
10. Comes with proper installation and operational instructions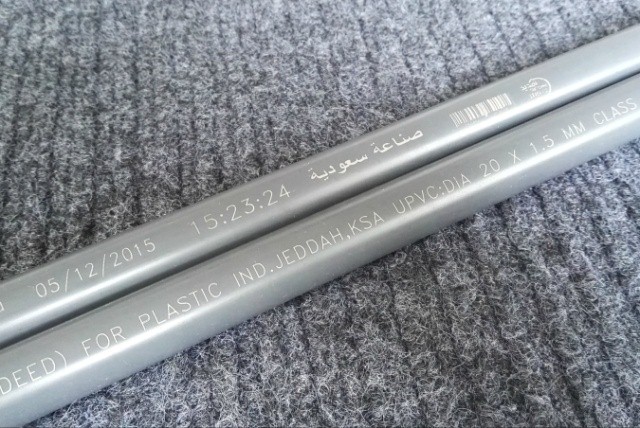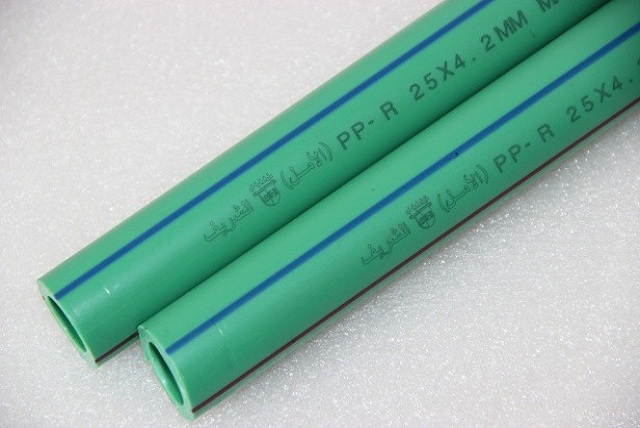 For Any Issues, You Can Always Rely on Our Expert Assistance
To ensure that your laser coding system performs optimally, our technical assistance team is always there at your service to help you make the most out of your machine.
Onsite and Remote Service
We are backed by an expert team of mechanical engineers, application engineers, supplies specialists and technicians that will service your laser coding system with the latest diagnostic and troubleshooting tools to resolve any existing or potential issues. With over years of experience, we have a fantastic track record of 100% customer satisfaction by providing timely repairs, preventive maintenance, and enhancing your uptime. We also use the latest remote system technology to offer prompt solutions for any issues related to your machine remotely.
Technical and Operational Training
Our diligent professionals also provide pre-sale, in-sale and after-sale assistance to educate you about the features and functionality of our high speed laser coding machines to help in your decision-making. From installation to operation, repair and maintenance to product documents, we provide everything to help you operate the laser coding systems efficiently and effortlessly. We also provide live demonstrations to you and your employees on how to operate the machine correctly and ways to overcome any kind of operational challenge.
Educate about Ways to Deal with Potential Hazards
Besides repair and maintenance, we also provide training programs to deal with potential hazards that may occur while operating laser coding systems. Working with high speed laser coding machines comes with its own set of risks. With our extensive training programs, we aim to mitigate the risk of accidental electrical injuries by teaching ways of dealing with emergency situations. Moreover, we ensure that our industrial products and guarding system meet superior health and safety standards.
Get In Touch
Tinho Intelligent professional for Laser Coding System, High speed laser coding machines & Automatic Inkjet Coding System, depend on the well-experience, R & D ability, Tinho available to supply all superior intelligent laser marking & Inkjet coding solution to each customer, welcome to inuiry us at any time !